Junk Removal Labor Services
If you ever have the need for an extra set of hands to help remove junk from your home or business we can help. Whatever your project is, we can get it done for you. Here are some of the many ways we can be of help to you. How to learn more about our services? Call us today at 1 833-86-It-Today and simply tell us how many pairs of helping hands you need.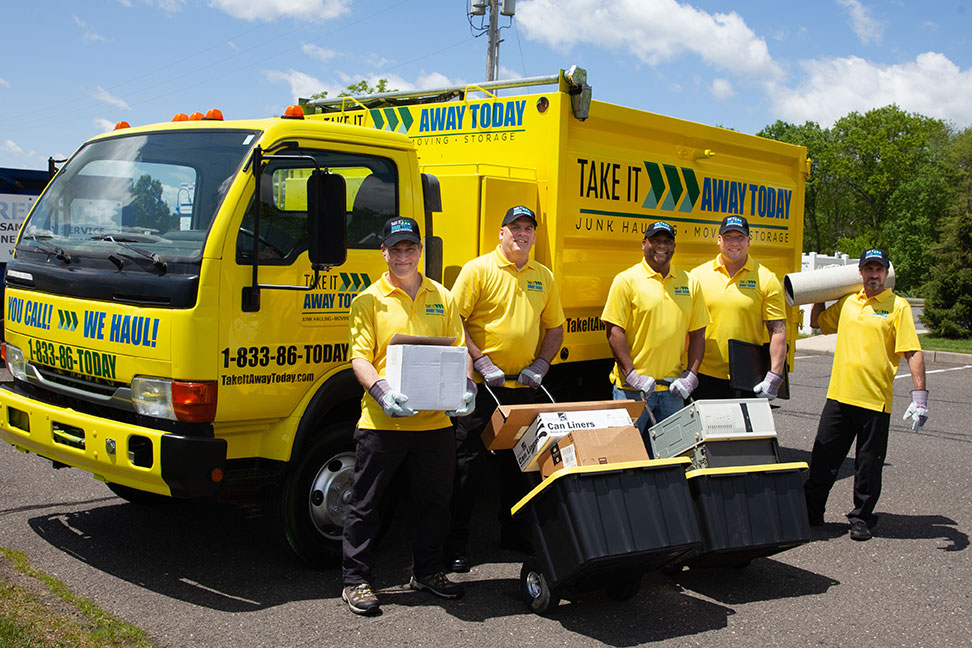 Any need you have. We will be there for you.
You have purchased new furniture and want your old pieces moved elsewhere.
You own a storage unit and you need to transfer items to another location.
You own a business that needs heavy manual labor.
You are doing your own moving and need help loading and unloading the truck.